Overview
Live Optics has transformed the way customers access their data. Each customer is registered with their own account on the Live Optics portal with the ability to use the self-service password reset function should they no longer be able to login. This article details the steps a customer should take if they need to reset their password in Live Optics.
Navigate to Live Optics Password Reset Site
There are two ways to access the Live Optics Password Reset site;
Enter Email Address
In order for the Live Optics system to know which account should have its password reset, enter your email address into the space below the "Forgot your password" heading on the page. After you have entered your email address, click Submit.
If you receive the "E-mail Notification Sent" message, there were no errors and a system-generated email was sent to your email address with the password reset link.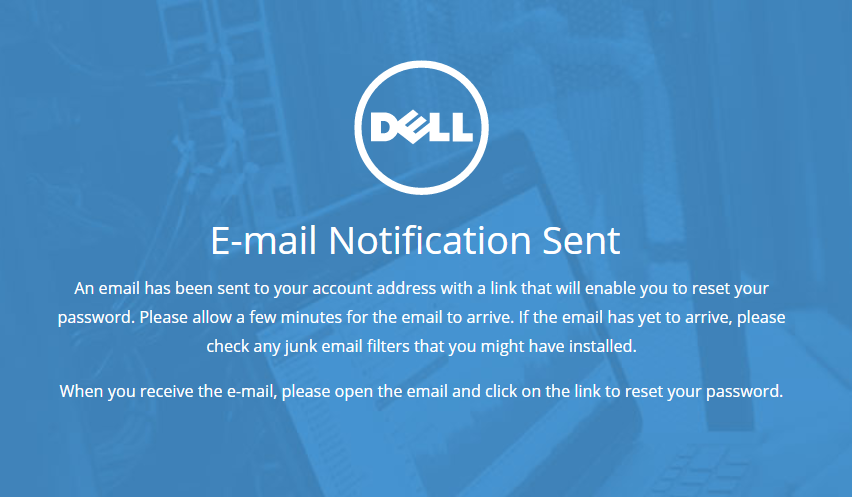 Password Reset Email Notification
In your email, there should be a message from liveoptics@liveoptics.com. Please open the message and click the link.
NOTE: Should you not receive a message from Live Optics, please check the Junk Mail folder in your email client and any mail filter to ensure it did not get flagged as Spam.
Change Live Optics Account Password
When prompted to enter a new password for your Live Optics account, please enter your new password and also the confirmation verification password. Once completed, click "Submit" to continue. Your password should now be reset.
Note: Passwords must be between 8 -20 characters and must contain at least one number or symbol.